You would have to be living under a rock to not know that our planet is in crisis. Our oceans are so polluted that fish and wildlife are dying.... and 90% of it is from one-use plastic bottles and garbage.
We start with the simple concept of reducing one-time-use plastic bottles, and instead, offer refilling, repurposing, and mindful consumer, locally sourced purchases.
Zero waste is not a trend, it is a lifestyle change that is becoming the accepted norm across the globe. No, it does not mean you have to ditch every piece of plastic in your house and start packing granola in mason jars... the beauty of zero waste is that your customers personalize it for THEIR budget and family.
This is about reducing waste in a responsible way that helps to clean up our planet, our oceans, and our landfills, as they are all a mess.
My Refillery™ makes refilling your daily and weekly consumables, easy, affordable, and ultimately provides products that actually
work and smell great.... with ZERO chemicals.
My Refillery™ offers you everything for you, your family and your customers to ease into the world of planet-friendly, useful products that protect our earth and your health.
HAVE YOU MET THE MOTHER OF
ZERO WASTE?
.


Zero Waste Home author Bea Johnson interview and presentation gives you an insight into the beginning of her revolutionary book, "Zero Waste Home" which sparked a global reaction, hooray Bea!
We are doing our part by making refilling easy, are you ready to do yours?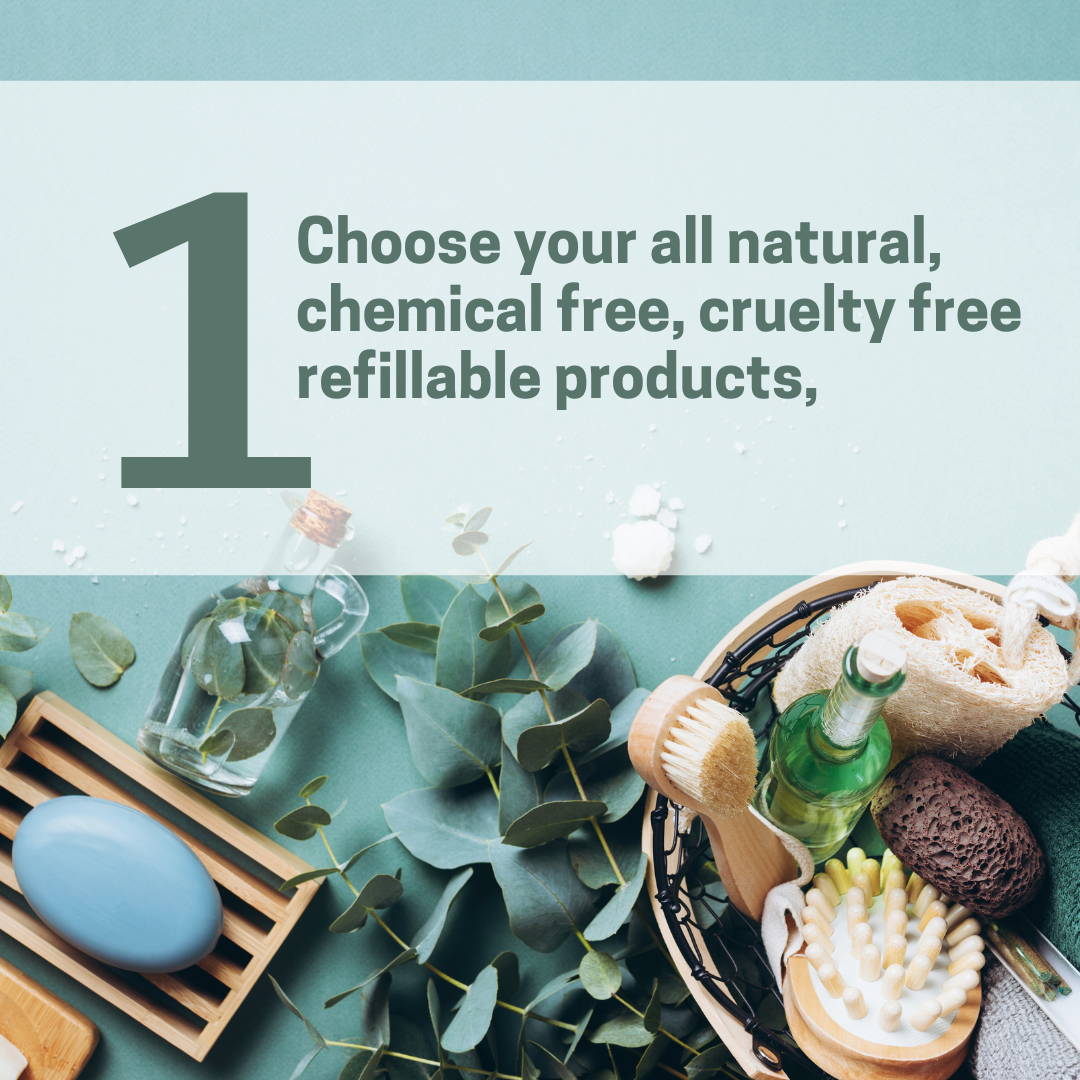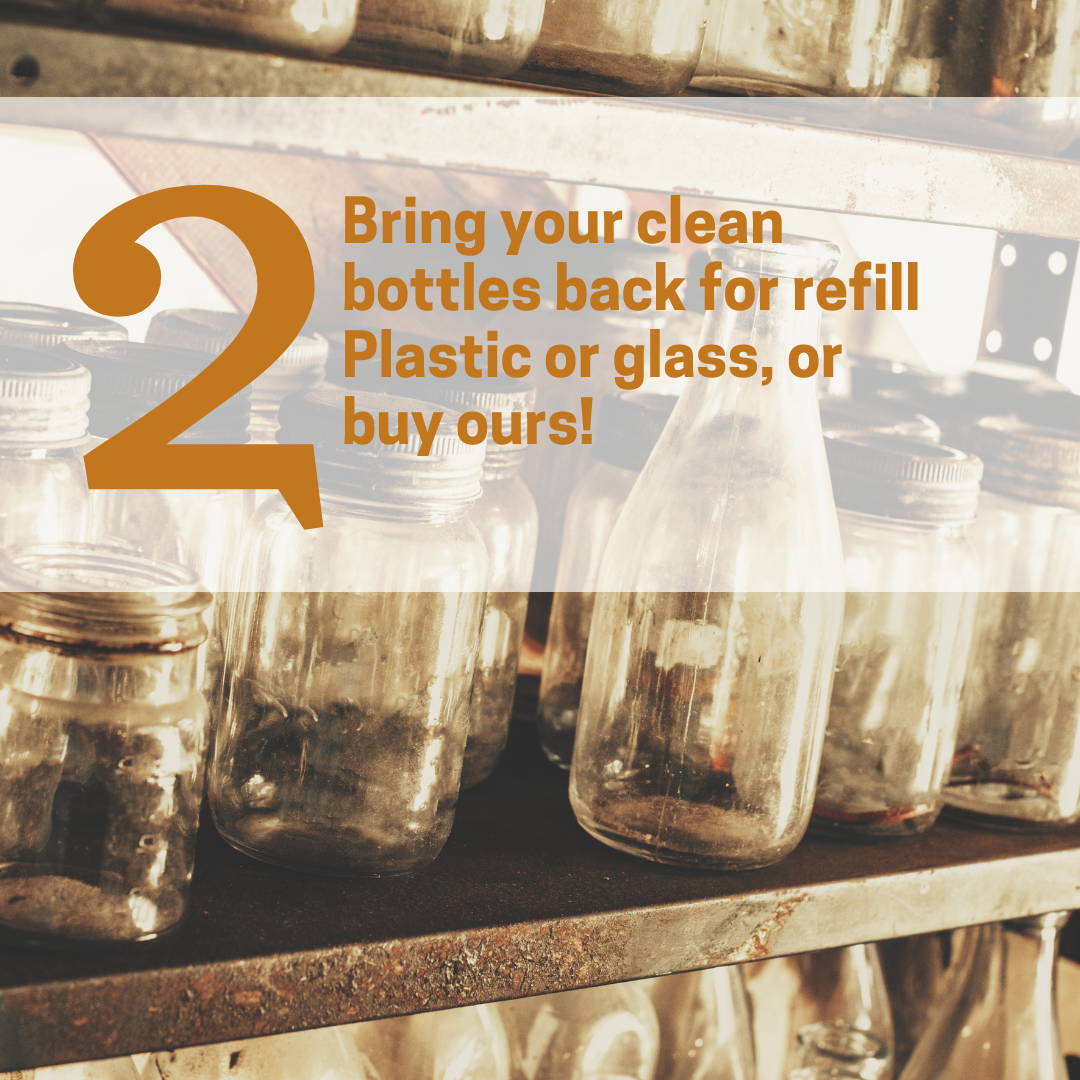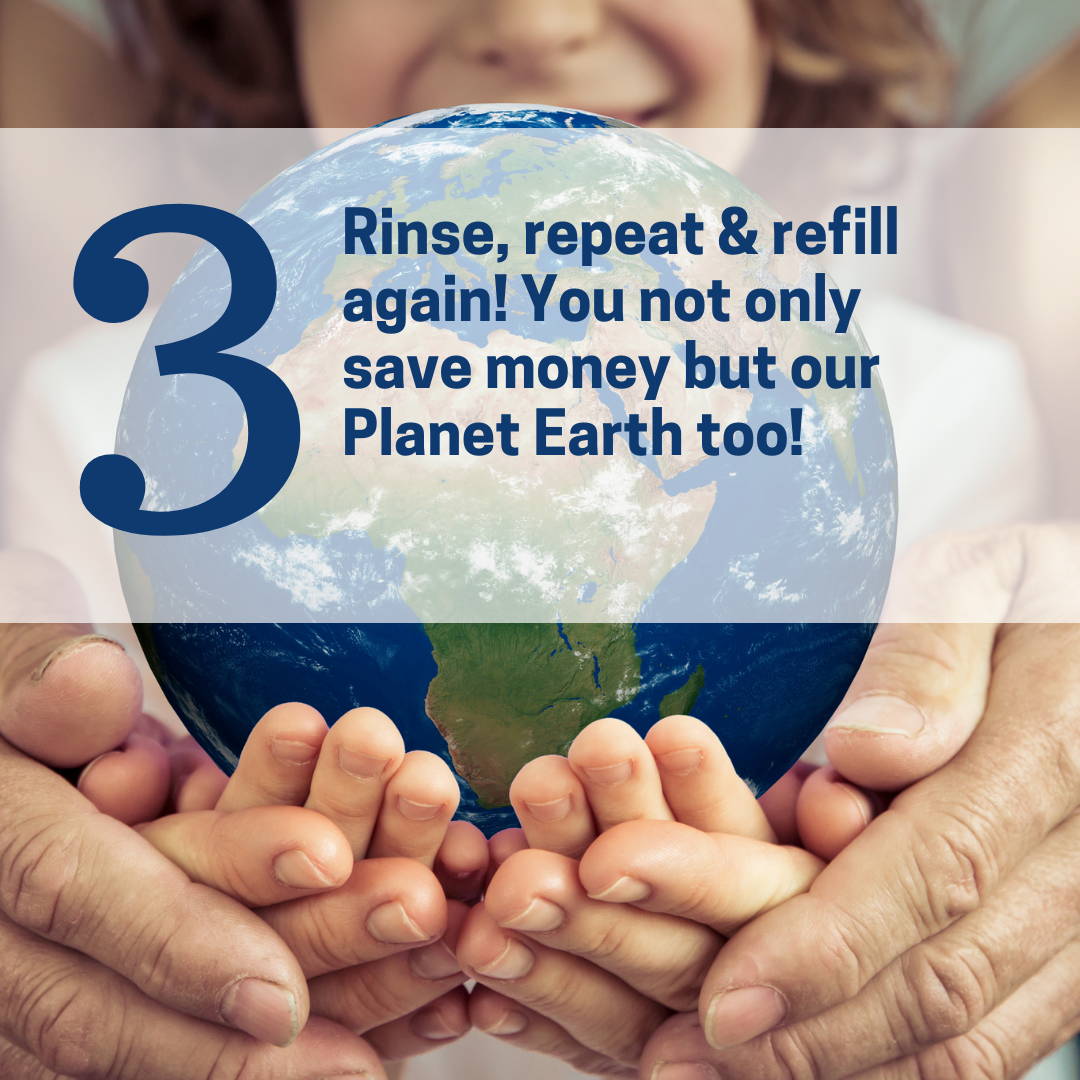 WHAT ITEMS CAN BE REFILLED?
KITCHEN
Dish Soap
Dishwashing Detergent
Hand Soap
Counter Top Spray
All Purpose Cleaner
Washing Soda
Baking Soda
Cutting Board Oil
Cast Iron Soap
Cast Iron Scrubbing Salts
Beeswax Wrap
Swedish Dish Cloths
Crochet Dish Cloths
BATH & BODY
Hard Milled Bar Soaps
Liquid Hand Soap
Foaming Hand Soap
Organic Bubble Bath
Pure Bath Salts
Therapeutic Bath Salt Blends
Whipped Body Butters
Hand & Body Lotions
Sugar Scrubs
Lip Balms
Baby Body Wash
Baby Powder (Talc Free)
Baby Diaper Spray
Baby Diaper Cream
CLEANING DAY
Counter Top Spray
All Purpose Cleaner
Washing Soda
Baking Soda


LAUNDRY DAY
Liquid Laundry Detergent
Powder Laundry Detergent
Stain Remover Bars
Fabric Softener
Washing Soda
Soap Nuts
100% Wool Dryer Balls
HAIR
Natural & Organic Shampoo
Natural & Organic Conditioner
Leave in Conditioners
Hair Spray
Hair gel
PETS & OUTDOORS
Dog Shampoo
Fur Baby Coat Spritzer
Bugz Be Gone Spray
Paw Balm
Find a MY REFILLERY™ near you!
Look for a location to support in your neighborhood, shopping local supports
YOUR economy and saves our planet, one refillable bottle at a time!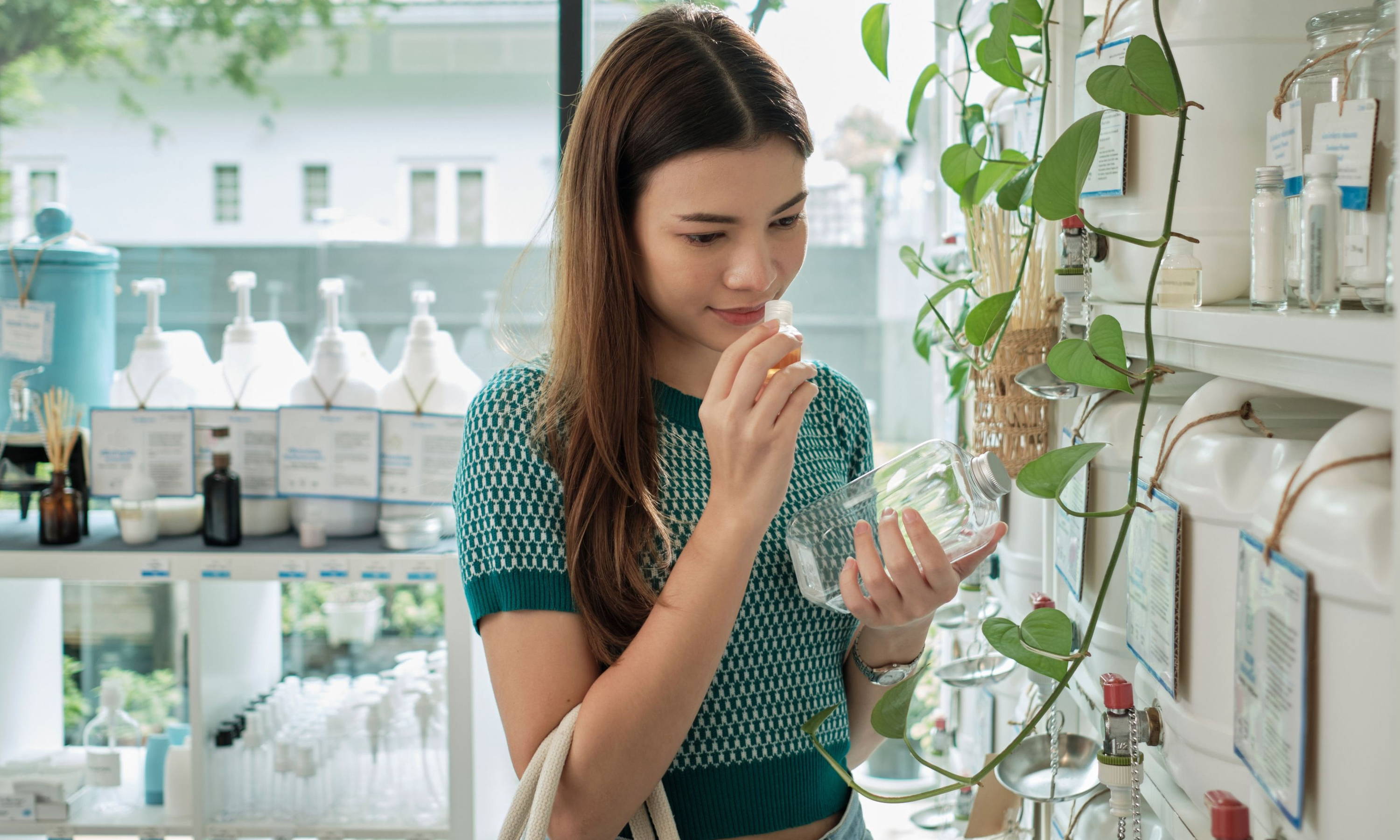 Have product that would fit the My Refillery™ lineup? Get in touch with us! We are currently looking for manufacturers of liquid soaps and body products in USA. Must be able to produce in bulk jugs and 5 gallon pails, and able to direct ship to our independent locations!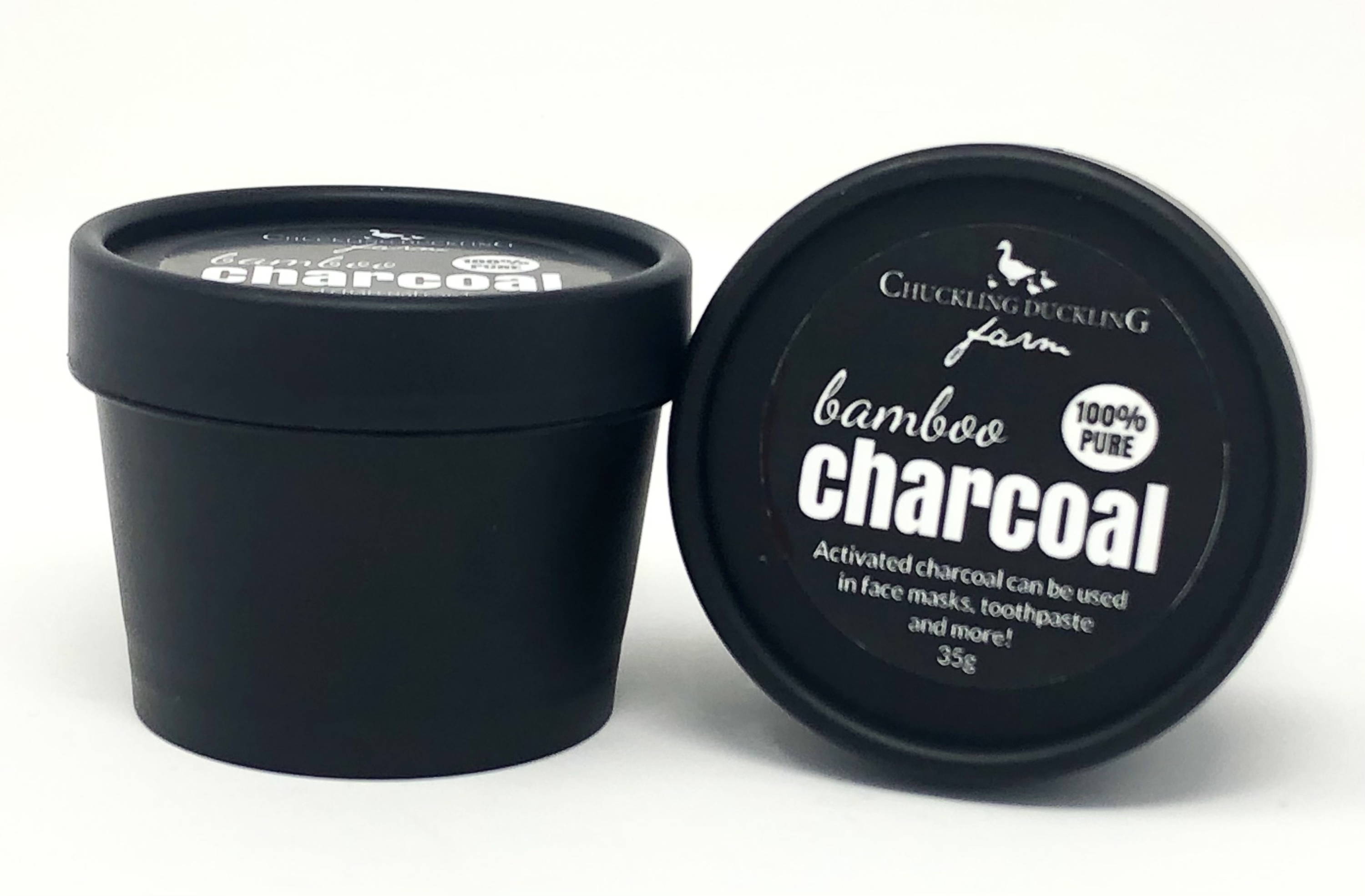 Want to be our next My Refillery™ location?
Apply for a Refill location for YOUR neighborhood! Earn extra income AND help save our beautiful planet!